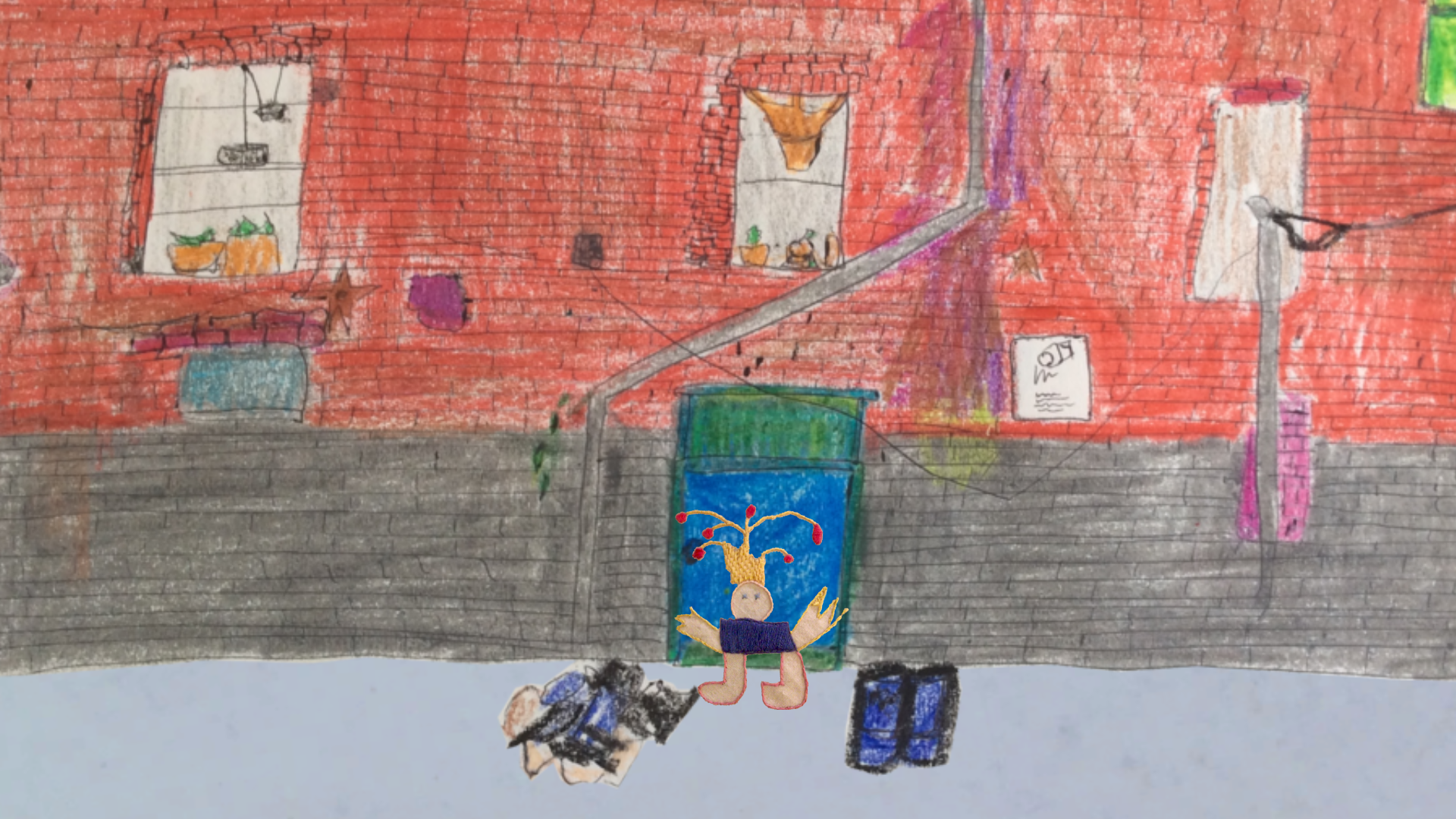 Where I Lived
Where I Lived is a 2d flatgame of (nearly) all of the houses I've ever lived in and some of my memories there.

The game was created while waiting out COVID-19 in late March 2020. Huge thank you to Siobhan Gibson for the fabulous First-Timer's Tutorial. Check out the tutorial and the basic flatgame scripts there.
I've created a Flatgame Tutorial Series of videos on YouTube. Go check it out and make your own.

Thank you for playing, reading, listening. You too can make and play games! Get in touch or tweet at me or 'gram me with any games of your own.

All art and music by Lee Tusman

Creative commons CC BY SA 2020